Women's T20 Asia Cup – Bangladesh will face Thailand in the first match on 1 October India will face Pakistan on 7 October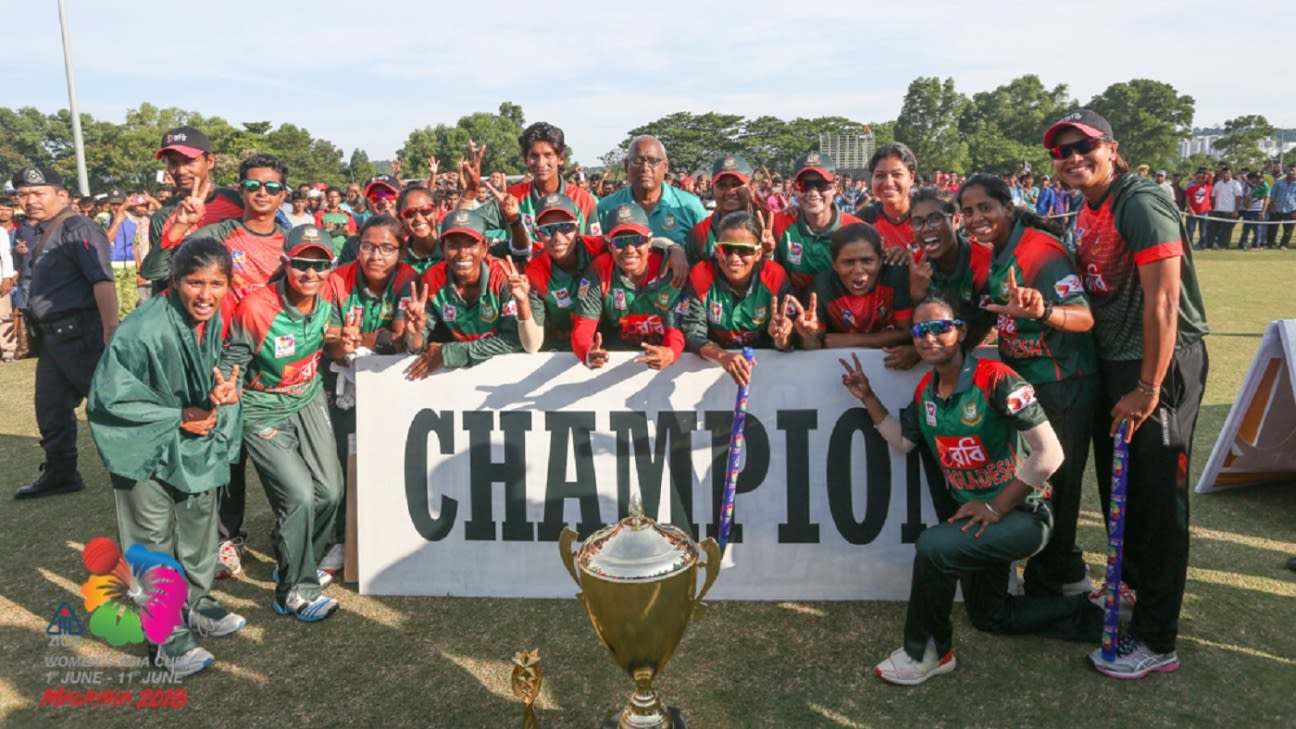 Hosts and defending champions Bangladesh will begin the 2022 Women's T20 Asia Cup against Thailand on October 1, with India taking on Sri Lanka in the second match of the day in Sylhet on October 1, ACC president Jay Shah announced. Twitter on Tuesday. The semi-finals will be played on October 13, with the title clash on October 15. Pakistan will start their campaign against Malaysia on 2 October.
According to a report in ESPNcricinfo, the T20 tournament will be played between seven teams with the UAE making its debut in the competition. The fourth edition of the competition will be played in a round-robin format, with each team playing six matches and the top four teams progressing to the semi-finals. In the last two editions the teams finishing in the top two in the league stage played the final.
It is also the longest Asia Cup for women, with seven teams – India, the most successful team in the competition's history, Pakistan, Sri Lanka, Thailand, Malaysia and the UAE – in addition to hosts Bangladesh. All matches will take place at the Sylhet International Cricket Stadium and Sylhet Outer Cricket Stadium, with the first match starting at 9 am local time and the second at 1.30 pm.
No women's international sport has been held in the country since Pakistan's tour of Bangladesh in October 2018. The 2022 Asia Cup will also be the first time since the 2014 T20 World Cup that Sylhet will host any women's international fixtures.
The Women's Asia Cup has been played in the T20 format since 2012. In 2018, perennial underdog Bangladesh emerged victorious in a final-ball thriller over six-time winner India in Kuala Lumpur, winning a major title for the first time. Due to the Covid-19 pandemic, the 2020 edition, which was slated in Bangladesh and later postponed to 2021, was eventually cancelled.
The UAE and Malaysia booked their berths through the qualifying route after entering the finals of the 10-team ACC Women's T20 Championship in June. In that competition, the undefeated and eventual champions United Arab Emirates defeated hosts Malaysia by five wickets in the final.