Instagram, the photo-sharing service, has become one of the most popular platforms for users to share captured moments with friends, family, and others. In September, the service crossed the 400 million user mark with more than 80 million photos shared daily. Last month, Instagram claimed that the number of monthly active Indian users has more than doubled in the past one year.
But have you ever tried to download a copy of photos shared on Instagram? As you may have noticed, the social network only lets users post photos and videos – it doesn't allow anyone (not even you) to save or download photos from within the app. This is how the service tries to protect the rights of Instagram users who share photos on the app. But there are some workarounds that can help users to save the pictures uploaded by them on Instagram.
Through third-party apps on the phone
One of the most widely used third-party Android apps to download Instagram photos is InstaSave, which allows you to save Instagram photos to your device storage, so you can view the pictures anytime, anywhere. Can you insta save The app can be downloaded through Google Play.
Note that this and the other apps and services mentioned in this article are third-party software that is not affiliated with Instagram. These apps use Instagram Oauth for login, which means that although your password is protected, the entire feed is accessible to the apps. And it's important to note that you can't always be sure of password protection either – see examples of rogue apps later in the article. If you understand this, it is safe to proceed with the use of these services.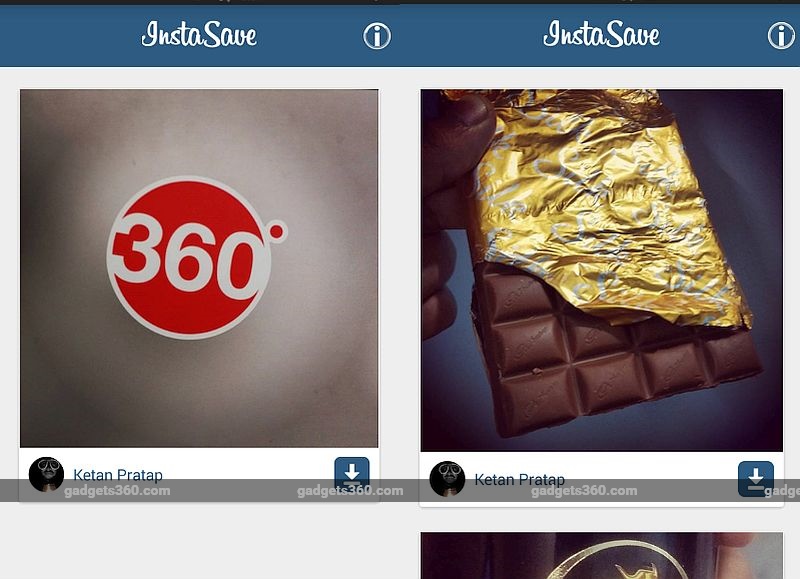 To save your Instagram pictures, download the InstaSave app to your Android device, and sign in with your Instagram credentials. Once signed-in, the InstaSave app will show the photo stream and allow images to be selected for download. Users can then select the photo to download and tap the Save button, which appears with a download icon below the photo. Upon tapping on the icon, users will be presented with the location where the photos will be saved on the mobile device. You can then find the photos using the Gallery app on your device. InstaSave also allows you to search users and tags to save images.
Android users can also use other apps, such as photo saver for instagramTo download Instagram photos. On the other hand, iOS users can download Instagrab – a new way to view all your Instagram pics From the App Store to download Instagram photos to the Camera Roll on the device. The iOS app works the same way as the Android app mentioned above.
While the apps mentioned above worked at the time of filing this report, it is possible that future Instagram policy changes may break them. Instagram recently limited third-party apps after an app called InstaAgent was found to 'harvest' usernames and passwords and send them to an unknown server. An app called "Who View Your Profile – InstaAgent" was available for download through Google Play and the App Store capable of sending user credentials to a remote server in clear text.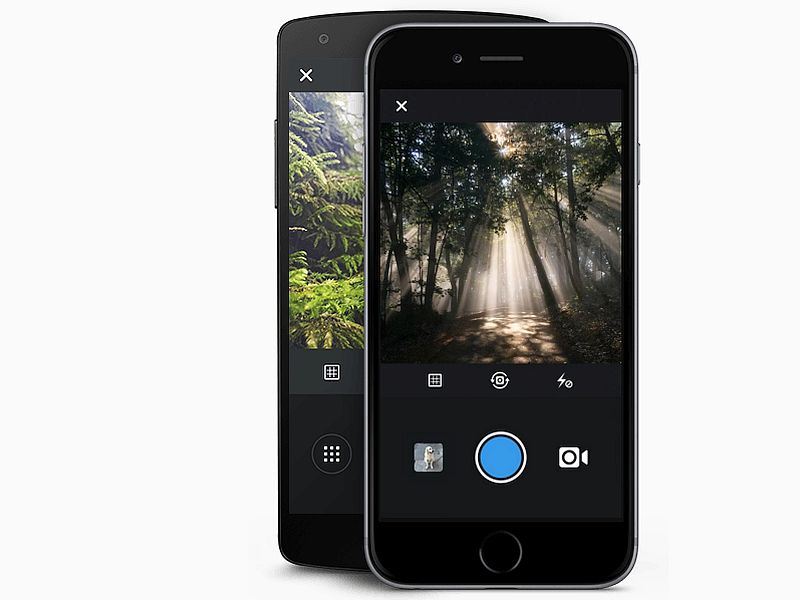 download instagram photos on pc
Users can also download Instagram photos to their PC to keep a copy of the shared photos on the desktop. Note that like the apps mentioned above, this is a third-party website, and is not affiliated with Instagram. To download photos from Instagram, users have to go to instaport website on your computer's browser.
1) Login to Instagram Using sign-in details.
2) Upon sign-in, users can choose to either download full pictures Or just a select few.
3) Upon selecting a photo to download, Instaport will ask for a place To keep pictures.
It is worth noting that users will download Instagram photos using the Instaport website in .zip files.
Save your own Instagram photo when you post
One of the easiest ways to keep a copy of your Instagram photos on your mobile is to save both the photo and the video to the device when posting available. is characteristic available For all users in app setting.
1) Go to your profile.
2) Tap on the Options icon (the Settings icon on iOS, the hamburger menu on Android).
3) slide save original photos setting to turn on.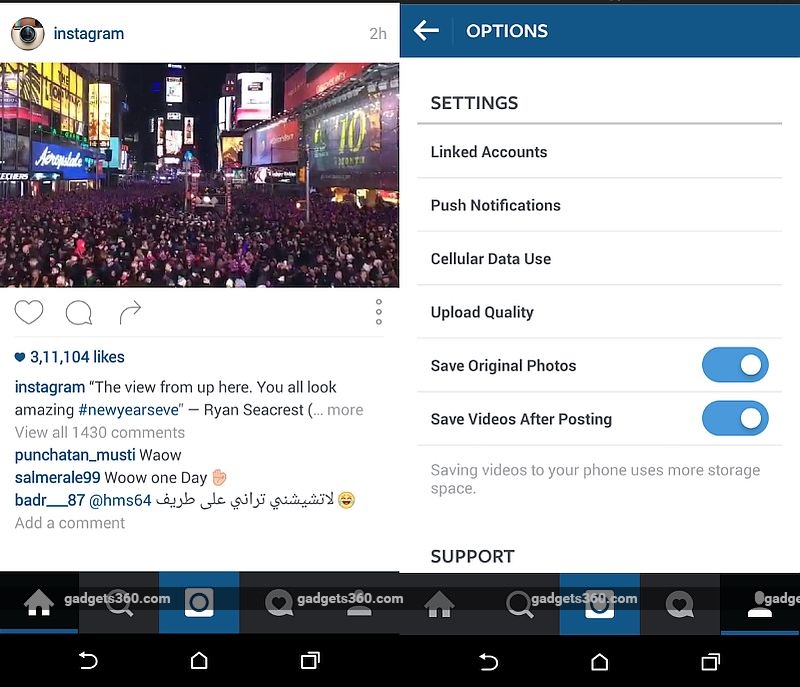 Once the Save Original Photos option is turned on, whenever you post something on Instagram, the photos will automatically be saved to your phone's photo roll.
Note that people using Instagram on Android may notice a delay for photos to appear in their phone's Instagram photo album.
Did these steps help you download your videos and photos from Instagram? Do you know any other apps or services to achieve this? Let us know through comment. For more tutorials, visit our How To section.