Government Inaction May Not Erase a Defining Feature of the Grand Canyon, Environmentalist Says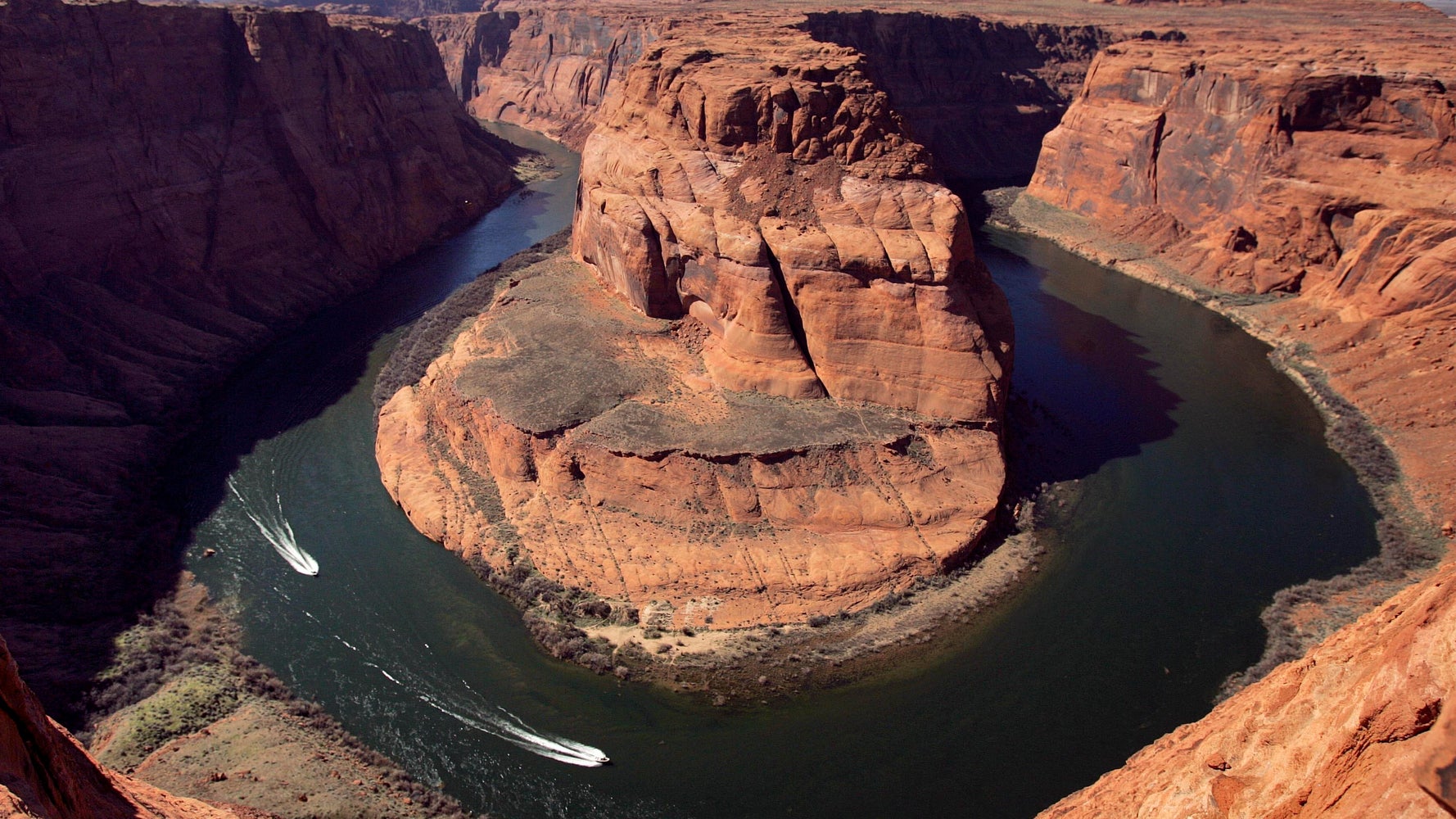 Environmentalists say falling water levels from a dam – with its undulating architecture – could cause the Colorado River, which flows through the Grand Canyon, to "effectively" [dry] UP." Arizona Republic reported,
a report good Issued by the Utah River Council, the Glen Canyon Institute and the Great Water Basin Network are calling on Congress to repair the Glen Canyon Dam.
The dam, which is more than 50 years old, is located along the Colorado River and towers above the Grand Canyon and Lake Mead, the largest reservoir in the US and a major source of drinking water in the Southwest.
According to the newspaper, the Glen Canyon Dam created Lake Powell, which is 3,536 feet above sea level, which is 46 feet above the minimum level (3,490 feet) required for hydropower generation. However, if the water level in Lake Powell continues to drop, the dam infrastructure will not allow it to drain the water and could cut the river's flow to "less than half". Environment and energy publication said,
According to the Arizona Republic, the effects of declining water levels could affect water distribution "to irrigate fields and supply cities from Phoenix and Las Vegas to Los Angeles and Tijuana".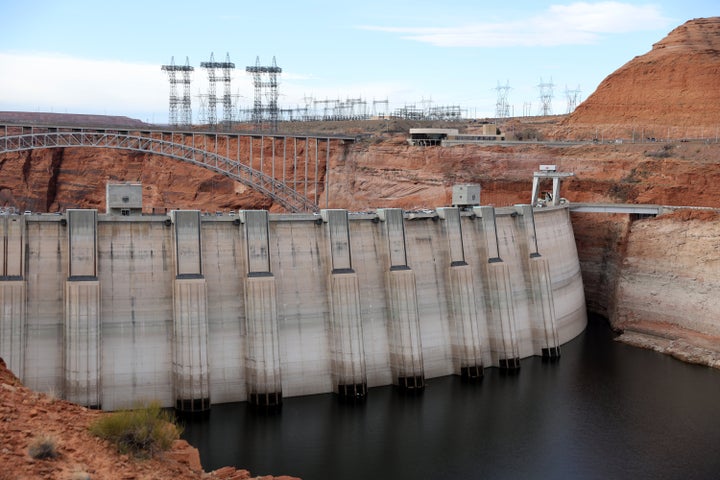 The report details the dam's "ancient plumbing", particularly the pipes below the levels that generate hydroelectricity that "were not designed to deliver large amounts of water sustainably." The pipes could bring a limited amount of water through the dam and the environmental groups behind the report described "serious questions" as to whether they were able to funnel the water over long periods of time.
The groups are calling on the federal government to draft ways to redesign the dam.
Zach Frankel, executive director of the Utah River Council, told E&E Publishing, "We are once again in a position where the strategy of our water leaders, their plan to tackle the shortage, is crossing their fingers and snow and rain. looking forward to." "The time has passed for real meaningful leadership in this aridification megadrought."
Arizona Water Resources Director Tom Buschatzke told The Arizona Republic that it would be prudent to investigate changes to the dam's infrastructure.
The US Bureau of Reclamation, an agency that oversees the dam, has funded $2 million to find ways to deliver water and electricity, an agency spokesperson said.