Scientists discovered extra-terrestrial water for the first time in a meteorite that landed in Britain last year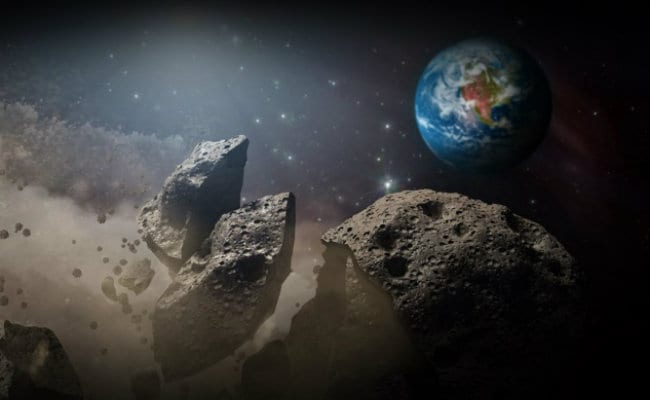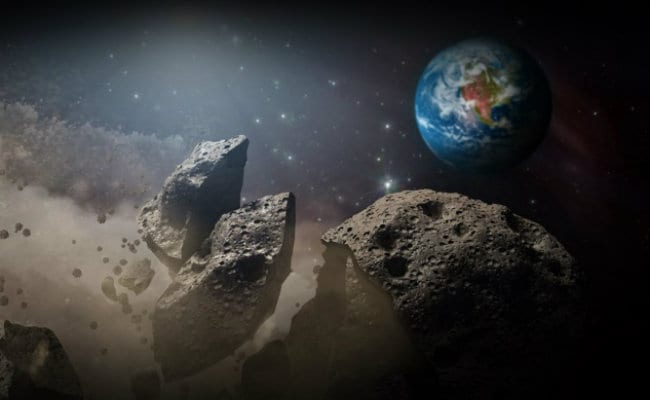 Extra-terrestrial water has been found for the first time in a meteorite that landed in the United Kingdom last year. The meteorite crashed into a driveway in the city of Gloucestershire in February 2021, and is believed to hold clues to where the water in Earth's vast oceans came from.
According to independentAshley King, a researcher in the Planetary Materials Group at the Natural History Museum, reported that about 12% of the sample was made up of water and it is also the least contaminated sample ever collected. He said the meteorite provides a lot of insight and added that the composition of that water is "very, very similar" to the composition of water in Earth's oceans.
According to the outlet, Mr King told the British Science Festival, "This is really good evidence that asteroids and bodies like Winchcomb have contributed very significantly to Earth's oceans."
Read also | Evidence indicates there's another planet in the neighborhood: Study
In addition, Mr King confirmed that this was the first time a meteorite containing extra-terrestrial water – albeit locked in minerals – had fallen in the United Kingdom. He also explained that because the 0.5 kg space rock was recovered quickly – within 12 hours – it had not been contaminated with water and material on Earth.
Now "A big question we have in planetary science is, where on Earth did water come from? And one of the obvious places is either through comets that have loads and loads of ice, or asteroids. There's always a debate. Is – were comets the main source, were asteroids the main source?" Mr. Raja said, according to sky News,
However, the researcher explained that data from the mission to the comet suggests that they are not a good match for water on Earth. "The composition of water in Winchcombe is a better match, which would imply that the asteroids – carbonaceous asteroids – were probably the main source of water in Earth's inner solar system," he said.
Read also | 'Water worlds' are more common in space than previously thought, claims study
Mr King revealed that the meteorite came from an asteroid somewhere near Jupiter. They reported that it formed about 4.6 billion years ago and that its journey to Earth took about 300,000 years.